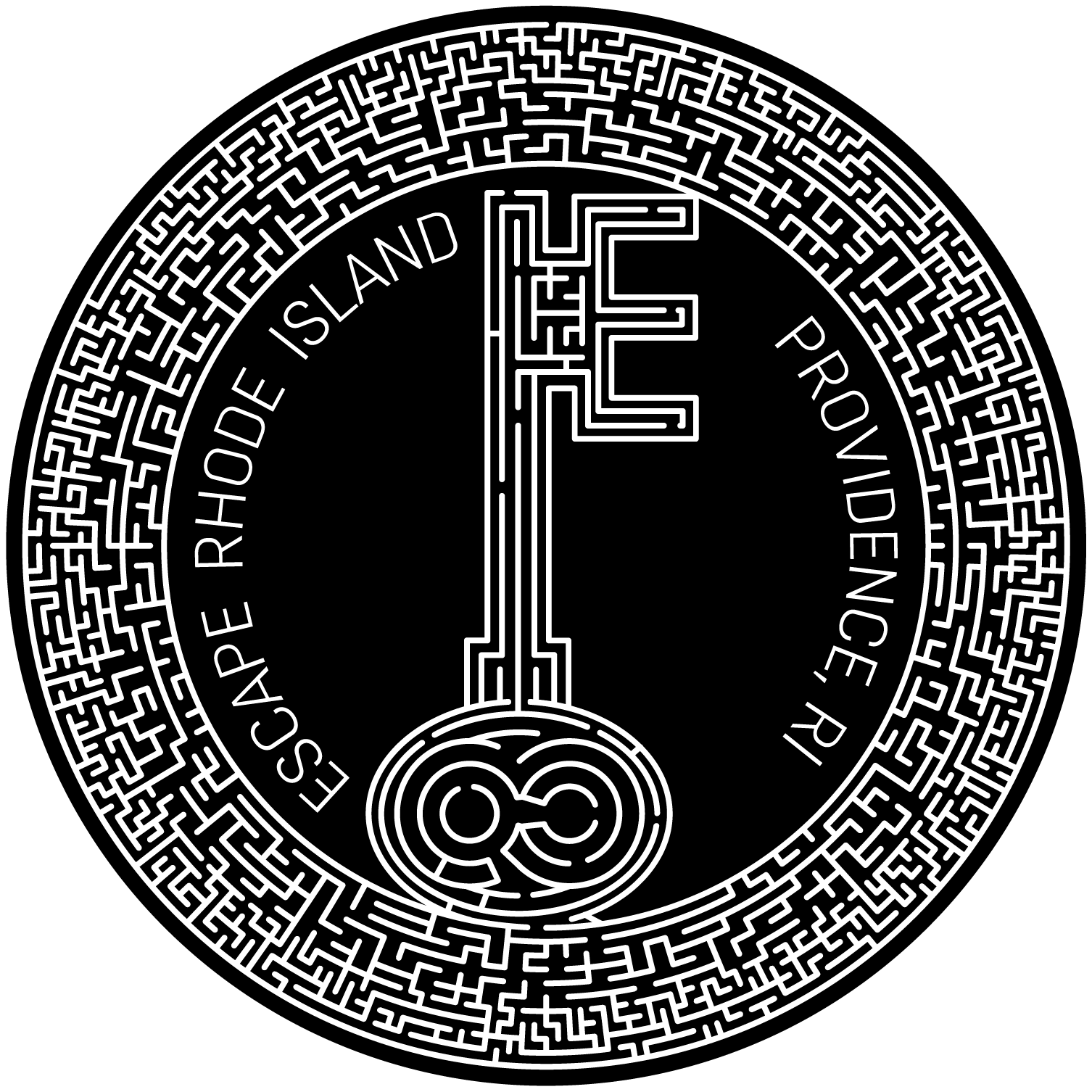 We're Hiring!!
We're looking for 1-2 new Operators to join the team in the coming weeks.
What's Available?
We're looking for 1-2 part time employees to join our team in the role of "Operator". We're offering a starting 'training' wage of $15/hr., rising to $17/hr. upon successful completion of a 10-week trainee period.
Specifically, we are looking to find someone with a flexible schedule who is willing to work around 15 hours per week on nights/weekends & the job starts as soon as possible.
What does an Operator do?
Glad you asked! Most of an Operator's job is to run Escape Room games for the general public. That includes:
· Greeting players as they arrive, helping them sign in, explaining the rules of the game, answering questions, etc.
· Using our array of monitors and microphones to monitor, and assist teams as needed, through as many as three games at the same time in certain situations.
· Leading teams out of their scenarios and debriefing them having completed or not completed the game.
· 'Resetting' everything in our four scenarios to its original position, with careful attention to detail.
· Repairing or replacing puzzle components, or decor, as needed.
· Opportunities to assist in design and build phases of new games.
A portion of the job includes administrative and general venue upkeep duties: responding to phone calls from customers, scheduling bookings and private functions, posting team photos to social media, and maintaining a clean work space, bathroom, lobby, and game spaces.
We are a very small business, so there are always ways to be helpful and contribute while learning new things. We are also always open to help people advance their skill sets and grow their careers if possible! Whatever that means for you, we will do our best to help give you access and knowledge of things that interest you.
Who should apply?
If you've read this far and are still interested… probably you! Here are our basic requirements for applicants:
· Personable & likes people
· Tech savvy (Social Media, basic computing, willing to learn new software)
· Hands-on: not afraid to work with basic tools and make game time decisions
· Flexible: able to take on any problems that might arise
· Organized: able to keep track of numbers, documents, spreadsheets, etc..
· Likes puzzles and games! Likes or is interested in real life room escapes and immersive puzzle design.
How do I apply?
You can head right to https://forms.gle/PBYicmD5aKzCzFjM9 or click this fancy button: